News and Events

News

2019.11.29, CSO Newsletter
Continues high growth, beneficial for our customers
Dinex has experienced a fantastic growth for the exhaust business in 2019 according to our strategy. The growth is caused by hard work and a clear strategy to secure the continuously success for us and our customers, and the new 2021-2023 strategy is also settled for the continuously success. Dinex must be easy to do business with! Initiatives are therefore in process, like launching a new webshop, new product range of pipes and NOx sensors on the US and more will come. The organization is also reinforced with new faces to complete the sales team prepared to serve the North American market, and additionally, Dinex Group has also appointed Thomas Timmermann as the new COO for the Aftermarket production.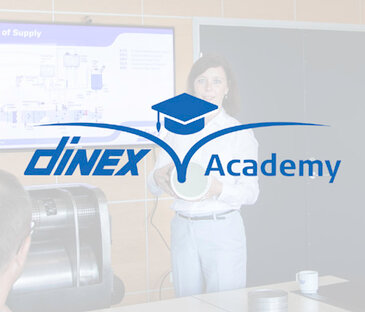 INTRODUCING THE DINEX ACADEMY​​​​​​​
We are introducing the DINEX Academy with sales and technical training for our customers.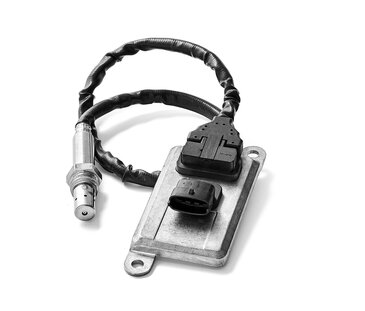 USA & THE PTS INTRODUCTION
Introducing Pipe treatment system & the new NOx sensors in the USA.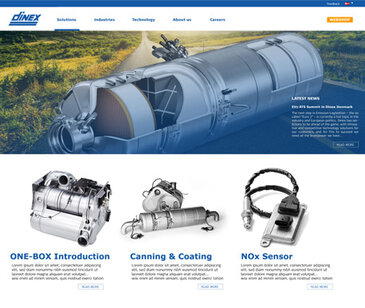 Dinex is easy to do business with. We are launching our webshop in Q1-2020.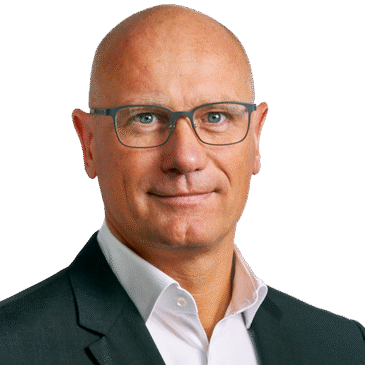 Introducing
Troels B. Kristiansen​​​​​​​
Troels is our new regional sales manager for Western Europe.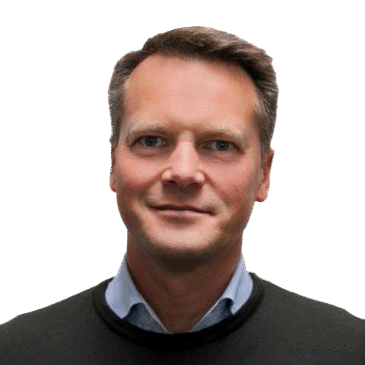 Introducing
Thomas Timmermann
Thomas is our new Chief Operating Officer (COO) in Aftermarket.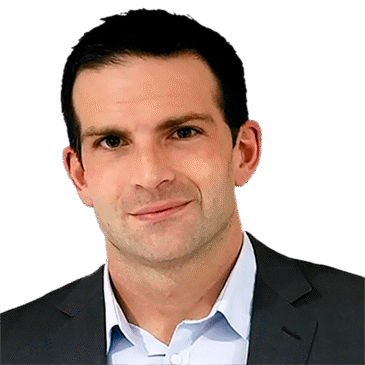 Introducing
Sebastian Houde
Sebastian is our new sales manager for Northern America.​​​​​​​
Maybe a rather odd headline, but at Dinex we are welcoming a bunch of new things to the Dinex family.
We are amongst others, welcoming our new regional sales manager for western Europe, Troels B. Kristiansen. Troels will start October 1st and be placed at our Head office in Middelfart, Denmark. Troels is a well-known face at Dinex, from 1999-2005 he served as sales and marketing manager for Dinex aftermarket.
The Dinex Group has appointed Thomas Timmermann as new Chief Operating Officer (COO) for aftermarket. Prior to his employment at Dinex Group Thomas has developed his career within companies like Siemens and Lego systems. Thomas will be a part of growing the future success of the Dinex Group, together with the rest of the Dinex family.
In the USA our business is growing thanks to our new sales manager for Northern America, Sebastian Houde. Sebastian joined Dinex earlier this year and will be working together with the US Sales Team towards the continuous journey to be the aftermarket leader.
The Dinex US Sales Team, is now complete with 1 sales manager, 3 passionate regional sales managers and 32 sales reps ready to serve and supply the North American market with quality Dinex products. We are also expanding the product range by introducing our Pipe Treatment System in the North American market together with our newly developed NOx Sensors.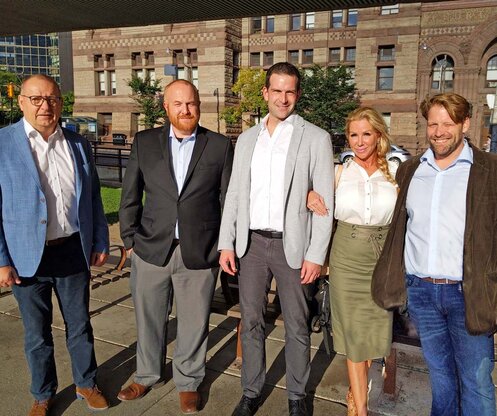 Dinex US Sales Team. From the left Per H. Larsen, Brent Cressman, Sebastian Houde, Tori Myles & Kurt Halfpenny.
Dinex is proud to introduce the Dinex academy. The academy consists of technical training, primarily targeted our customers, who have greeted the academy a warm welcome. The majority of our trusted customers has already been attending the academy, who can now truly use the quality Dinex products as professionals. You are more than welcome to contact your Dinex Sales Office to book a technical training.