Dinex university is our internal human capital engine. The university consists of three academies:
The Leadership Academy is training and developing our current and future leaders.

An academy for each segment; OEM and AEM academy. Special training and development programs are designed for all key functions within these two academies.
​​​​​​​​​​​​​​
At the Dinex University we are continuously developing our key HR programs like talent program, graduate program, onboarding, incentive programs, knowledge and competence management. As a Dinex employee, you will be offered both professional and personal development.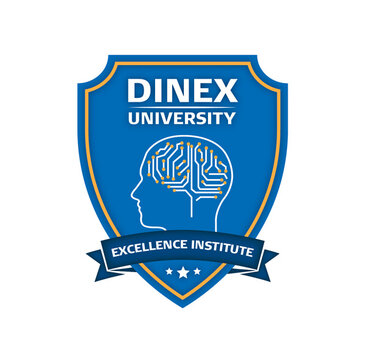 Dinex University Key Figures
Leadership Training Modules
Annual Management Appraisals
Individual Development Plans Annually