News and Events

News

2021.11, 10.000 Followers on LinkedIn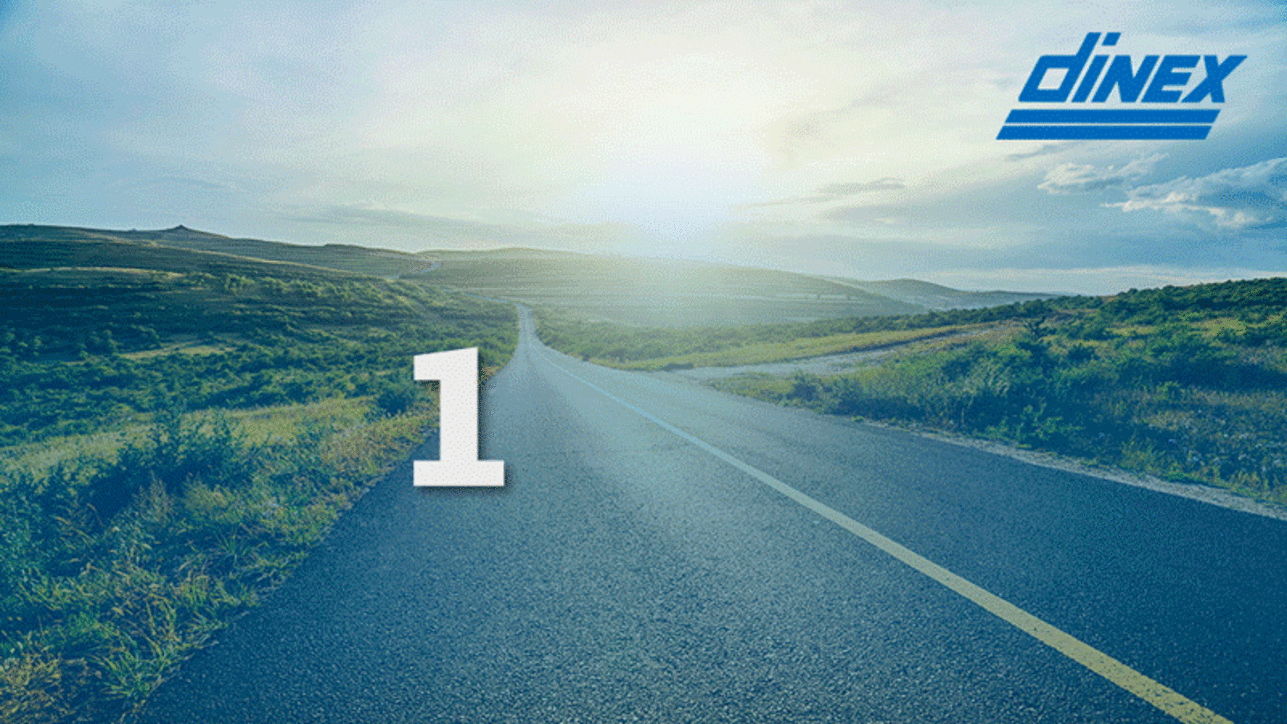 Thank YOU! - 10,000 followers on LinkedIn
Dinex is thrilled to have reached this outstanding milestone of having more than 10,000 followers on LinkedIn. We would like to give a huge thanks to everyone who follow our page and like, share and comment on our content. We appreciate your support and enjoy engaging with you! You are helping us grow and we're grateful for this.
Not a follower yet? Following us on LinkedIn will allow you to:
- Be the very first to find out about our latest innovative solutions
- Get informed about new technologies, new features, experiences and other insights
- Learn about career opportunities and get the chance to join our international team
- Keep up to date with our latest news, events and key industry conferences
Sign up on LinkedIn here.
Once again, thank you very much for helping us to reach such a great milestone!