News and Events

News

2020.04.17, Dinex is moving faster in India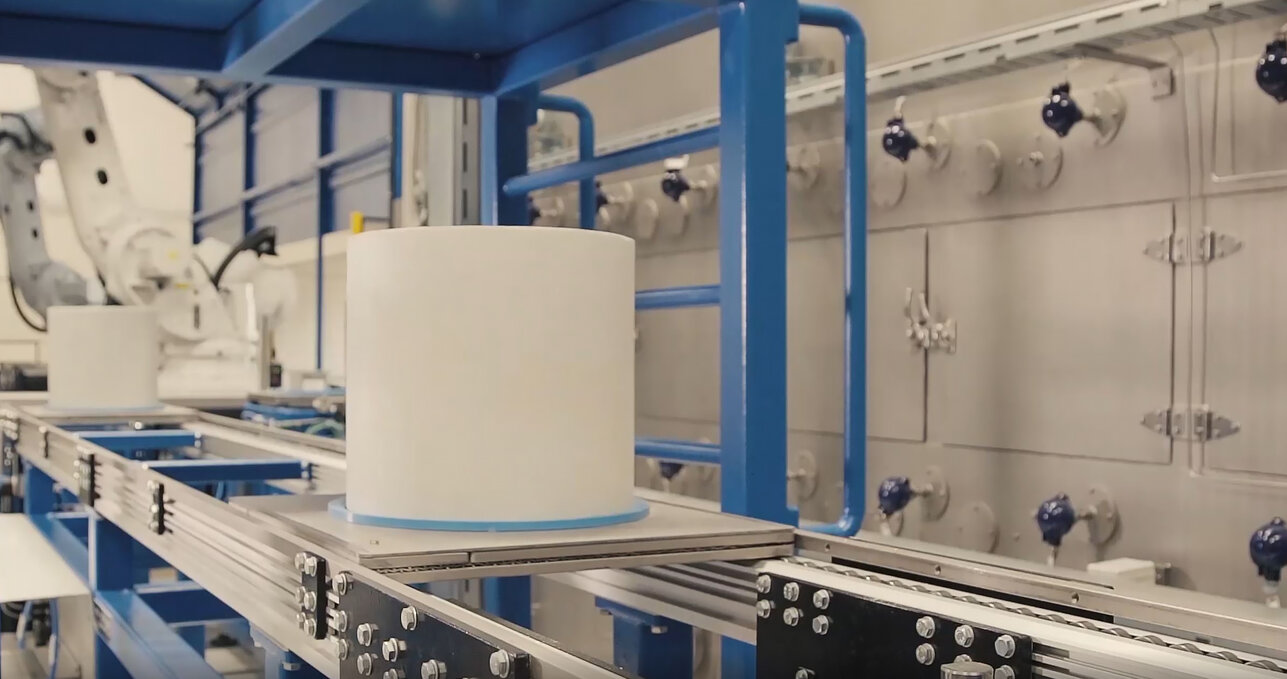 Dinex is moving faster in India with 2 companies now established.
A few months back we announced the establishment of a Joint Venture (JV) called Active Dinex Emission Solutions Private Limited, Pune, India in co-operation with Active Exhaust Corp, Canada.

The JV has focus on the off-road sector with construction and agriculture helping our customers to meet tougher emission regulations, BS IV norms launched in 2020 as well as the BS V norm coming into force from April 2024.

Dinex being a major partner to the OEM industry within both on- and off-road industry is announcing a further expansion in India.
Being a technology provider of cost efficient aftertreatment systems including own patented coating meeting BS6 norms
Dinex has been awarded several contracts for BS6 platforms for the truck industry in India. This escalated further the plans with additional plants in India.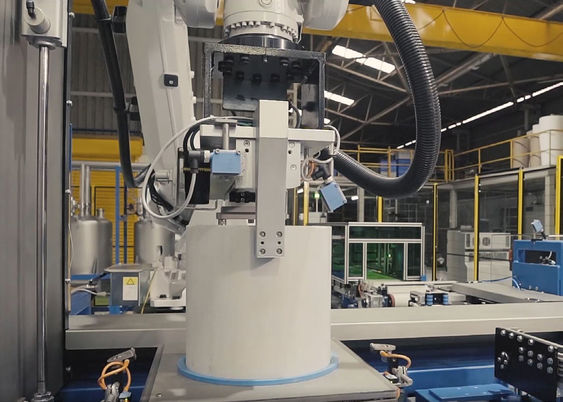 Dinex Emission Solutions India Pvt. Ltd., Chennai serving the on-road truck industry in India (DESI)
A wholly owned company of Dinex A/S, headquartered in Denmark, has been established in Chennai. The company will serve the on-road truck industry in India with cost efficient aftertreatment systems to BS6 regulations in India. A new green field site 80.000 Sq. ft is being finished in Mahindra World City Industrial zone in Chennai being ready by August 2020.

The most advanced coating, canning and robot assembly lines for the heavy duty industry will be installed in the plant during Q3 and planned start of production is 1.12.2020 – the capacity at start is planned to 160.000 aftertreatment systems for heavy duty industry but can be scaled up to 300.000 system with add on investments.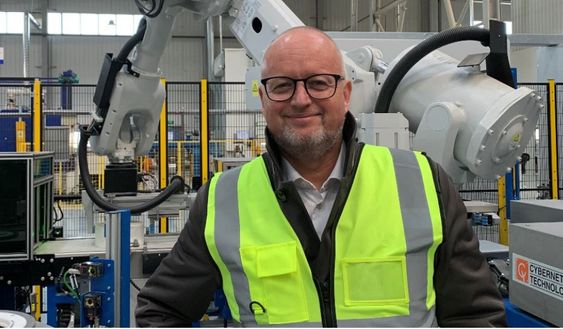 Torben Dinesen, Dinex CEO
New R&D center office in Chennai
Furthermore Dinex will establish a technical office in Chennai making sure we can support the technical side of the business in terms of right application choices and well as application engineering. The office is expected to by fully operational by July 2020.
Active Dinex Emission Solutions Pvt. Ltd., Pune serving the off-road industry in India (ADS)
The Joint Venture is currently finishing the extension of the existing site operations within Active Exhaust's JV site at Sanaswadi, Pune to have room for the JV with Dinex. The off-road sector customers within construction and agriculture are progressing in evaluating cost efficient aftertreatment solutions for BS V in 2024 as well as 2nd round options for the BS IV.

The plant extension is planned to be ready by mid of 2020 and a new canning and sleaving line will be installed by November
2020 being ready to serve customers with BS IV solutions. Long term the JV will also establish a coating line in Pune when the volumes will increase for BS V during 2024 but until then, coated DOC, SCR and DPFs will be coated and delivered from the Dinex coating plant in Chennai.

During mid of year the JV expects to open a technical office in Pune city with catalyst application know-how as well as application engineering for the off-road industry in India.
The long term plan of Dinex
"Our long term plan is a 20% market share in the on- and off-road market of cost efficient aftertreatment systems in India by 2024. We have the technology know-how with coating and
complete system integration being a one-stop-supplier. Working with Dinex brings large value for the customers in terms of cost, technology and safety in supply", says CEO Torben Dinesen.