News and Events

News

2021.12, Clean air is a human right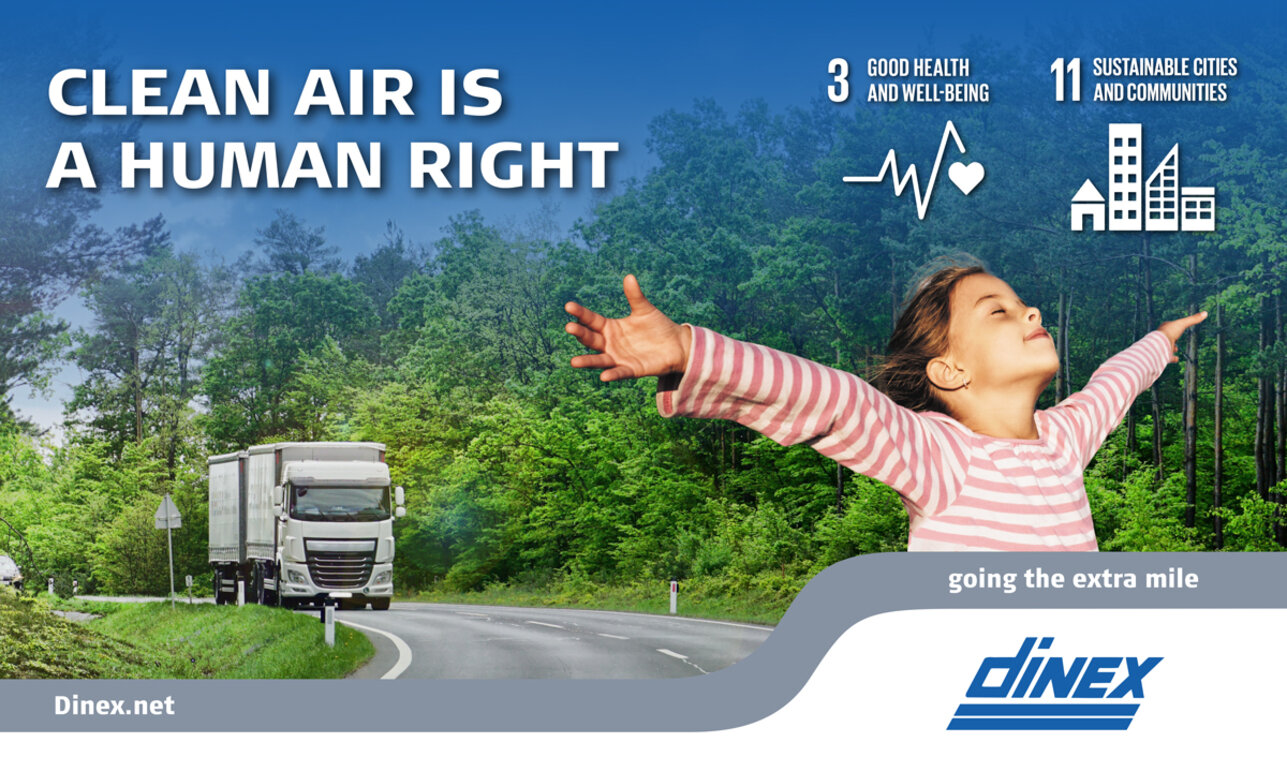 Having clean air is a human right – should be simple, but this is not always the case.
An estimated 4.2 million premature deaths globally are linked to ambient air pollution, mainly from heart disease, stroke, chronic obstructive pulmonary disease, lung cancer, and acute respiratory infections in children. Worldwide ambient air pollution accounts for 29% of all deaths and disease from lung cancer.
Dinex believes in a future where this will be nothing but a scary story, so on this World Human Rights Day we remind ourselves of why exhaust emission solution is making a difference.
Air pollutions originate from a variety of domestic and industrial sources, including road transport with and without Internal Combustion Engines. We are part of the solution with our exhaust and emission technologies, and we continue to innovate because whatever powertrains or fuels that drives the future we want everyone to be able to take a deep breath – without worrying about the consequence.