News and Events

News

2023.01, Dinex joins Energy Cluster Denmark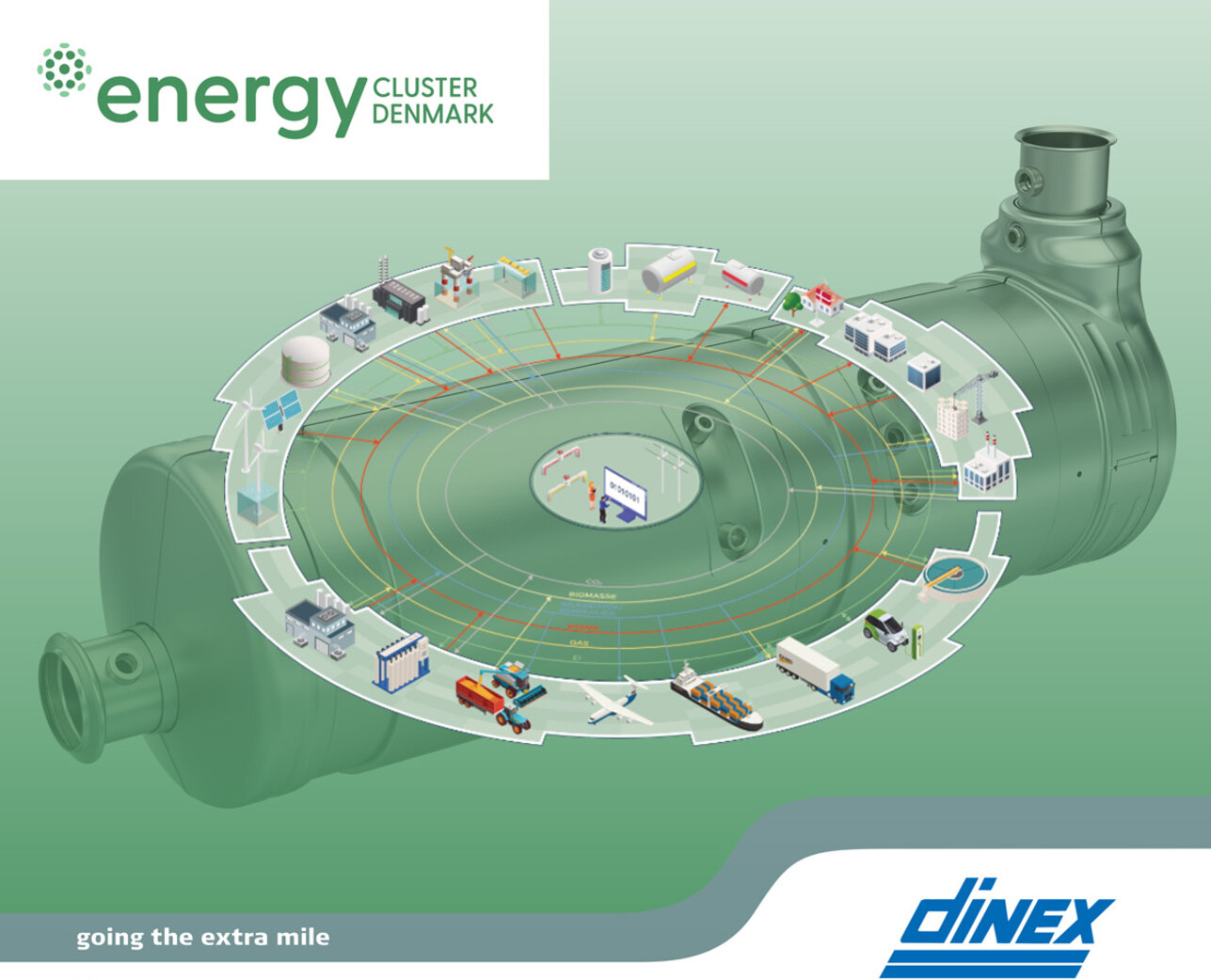 Dinex joins the Energy Cluster Denmark network
We are proud to be joining a network of some of the most influential and innovative front runners in Denmark and Globally.
As a member of Energy Cluster Denmark, Dinex will support the transition towards a carbon neutral energy infrastructure, and further accelerate innovation and promotion of technologies for a diverse variety of alternative energy carriers.
There are no easy, one-size-fits-all solutions to phase out the use of fossil fuels in transport. That is why Dinex is actively working on technologies for Hydrogen Fuel Cells, Hydrogen Combustion Engines, Bio-fuels and E-fuels for all heavy commercial transport applications. No matter which path different markets and segments will take towards carbon neutrality, we'll be ready with environmental solutions for current and future emission standards (Euro VII, Stage VI and Tier 5).
Want to learn more? Reach out to our Communication and Sustainability Manager Kristian Kaufmann, or read more on our website HERE.