News and Events

News

Dinex ready to conquer the European market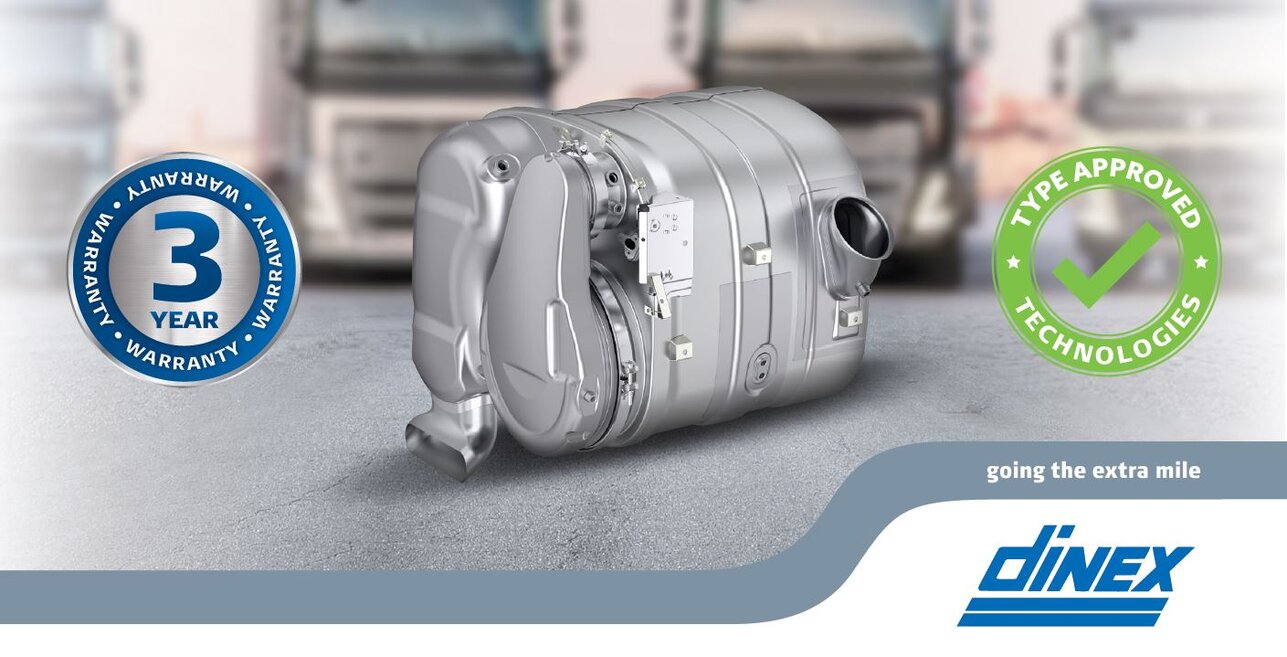 Dinex ready to conquer the European market

The exhaust and emission leader, Dinex now releases the game changer for the European aftermarket, our unique OneBox. First step is for Volvo and Renault trucks.
It has taken two years of Development, heavy investments, a series of independent test-approvals by accredited authorities and a successful launch of the OneBox exhaust solution used on Freightliner and Western Star trucks for the American aftermarket in 2020. Now Dinex is ready to launch our unique OneBox on the European aftermarket for Volvo and Renault trucks first, and shortly hereafter OneBox for a series of other big truck-brands will follow.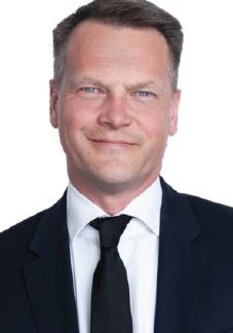 "Dinex OneBox exhaust solution for Euro VI is a complete aftertreatment solution that includes high complexity and important type approved technologies, it is a true game changer in the European market".
The Dinex OneBox for Volvo/Renault has an unique Dinex design and is manufactured according to OE technology. It matches or exceeds OE performance, it is available on stock and is easy to install. The performance is validated by an accredited test institute in Spain.

"The OneBox includes a 3-year warranty, which is unique on the market, and at a very competitive price", adds Thomas Timmermann.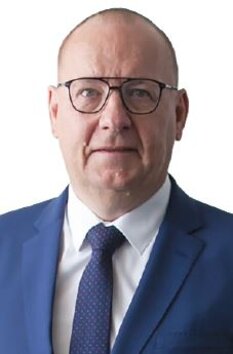 "Reducing truck fleet down-time from costly service of Euro VI solutions, has never been easier with the launch of the Dinex OneBox. Dinex is a One-stopshop with full range, and we have the most extensive range of exhaust parts in the industry".
"The launch of the OneBox has a clear environmental focus and requires an EU type approval. OneBox is destined for the future", states Per H. Larsen.
The OneBox contains high technology catalysts and particle filters in a quality similar to or better than OE solutions.
The Dinex OneBox reduces the need for time-consuming retrofitting of multiple spare parts, paving the way for not only lower emissions, but also a better fuel consumption with lower costs as a benefit.
Dinex is the only supplier that can provide all you need from turbo to tailpipe. The full program includes DOC, SCR, DPF, pipes, accessories and sensor program for the heavy-duty vehicles.
Dinex Aftermarket
The aftermarket division of Dinex is a leading global manufacturer and distributor of innovative engineered exhaust and aftertreatment systems for the heavy duty truck industry with activities in Europe, North America and Russia. With a program of more than 10.000 spare parts Dinex supply on a daily basis to over 6000 distributors on a global scale. The Dinex Group, headquartered in Denmark, operates through 20 companies and 2000 dedicated people worldwide. Dinex is present in 16 different countries.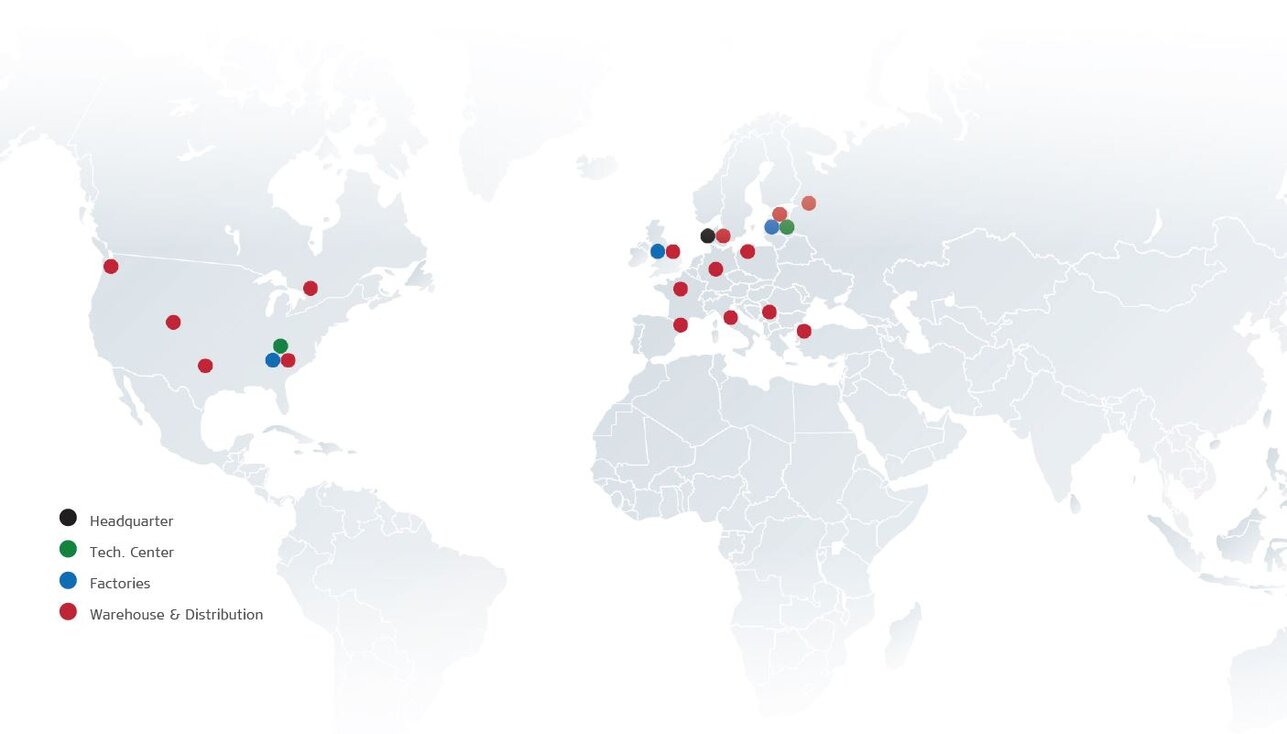 Dinex OneBox
The Dinex OneBox is a direct replacement unit of the existing original exhaust emission unit. It contains 1 diesel oxidation catalyst (DOC), 1 diesel particle filter (DPF), 2 selective catalytic reduction (SCR) and 2 ammonia slip catalysts (ASC). Clamps and gaskets are included. The particle flow includes Diesel Oxidation Catalyst (DOC), Diesel Particulate Filter (DPF), AdBlue mixing chamber Selective Catalytic Reduction (SCR) plus Catalyst and Ammonia Slip Catalyst (ASC). As the best in class exhaust spare parts manufacturer Dinex also introduce the OneBox including a 3-year warranty as the only one on the aftermarket.