News and Events

News

2021.09, Dinex strengthens it's position in North America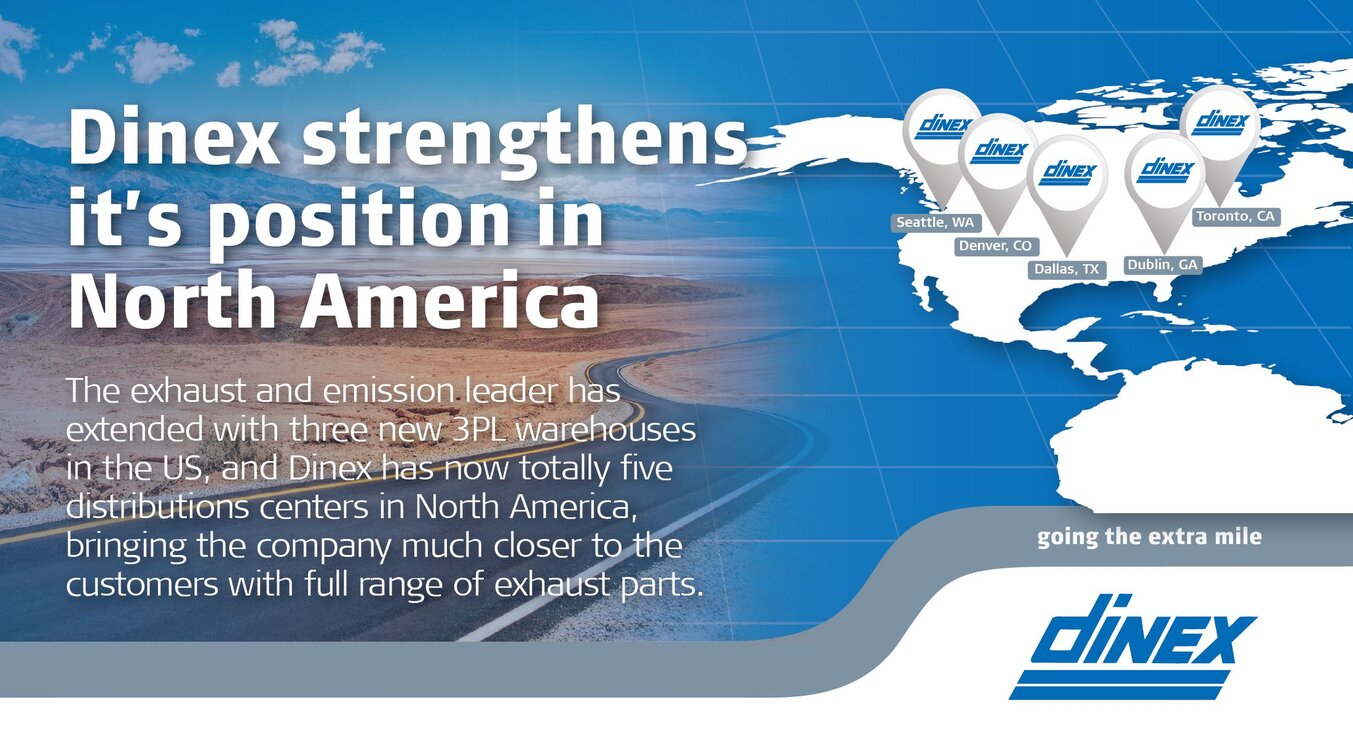 In order to boost the sales activities even more in North America Dinex has just opened three new 3PL warehouses in Dallas, Denver and Seattle to optimize the logistic setup with a higher availability, faster delivery and being closer to the customers.
"Dinex is investing heavily in North America, and we strengthen our position clearly with these five distributions centers – besides the three new warehouses our factory and headquarter in Dublin, GA, and our existing 3PL warehouse in Toronto, Canada."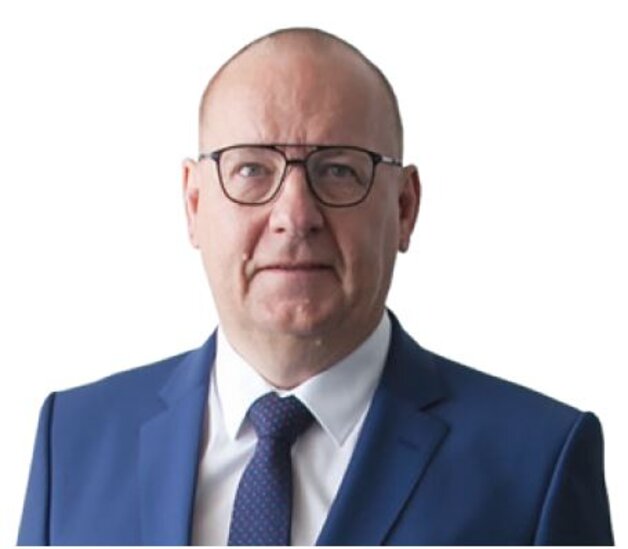 "In relation with the introduction of our new 2023 strategy, Shaping the Future, we are determined to get closer to our customers and expand our support. We have grown significantly for the last three years in North America, and the Dinex management expects further expansion, also regarding the general program, the launch of the OneBox and DPF Reconditioned RX program", says Per H. Larsen.

Dinex' product portfolio is by far the biggest on the heavy-duty aftermarket, with DPF, DOC, SCR, Pipes, NOx and Temperature Sensors, Clamps, Gaskets and the latest introduction of OneBox and the DPF Reconditioned RX program.​​​​​​​
Also Sebastian Houde, Sales Manager, Dinex Emission, Dublin, is delighted with the comprehensive expansion of the distribution at his home court.
"With the new and better distribution setup the big majority of our customers will now receive their products within 1-2 days instead of 2-5 days. This is very important in order to get Dinex closer to customers and reducing the downtime of trucks all over North America."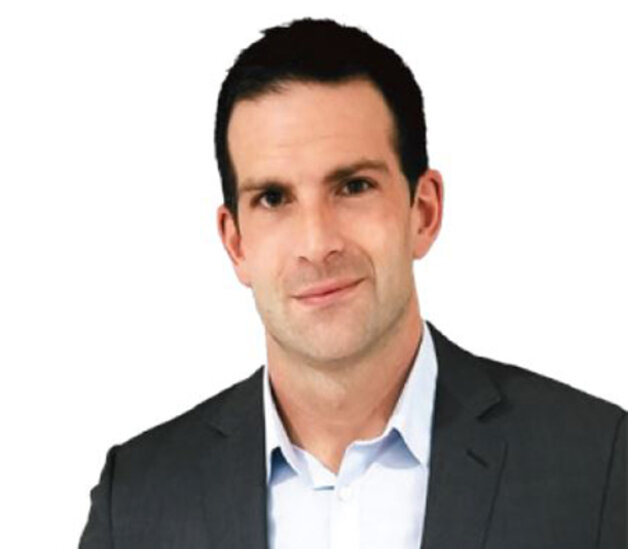 He adds, that there will also be possibility to pick-up goods and express-delivery around the warehouses.
Dinex has furthermore full focus on the webshop, and by using this digital order system customers will get even more advantages, such as online warehouse stock status and availability on ALL devices.
"Dinex is a One-stop-shop. We have the most extensive range of exhaust parts in the industry, and Dinex covers 95% of the exhaust systems from turbo to tailpipe. Besides the Dinex philosophy is "Easy to do business with" – and with the new setup in North America it's even easier", states Per H. Larsen.