News and Events

News

HDAW23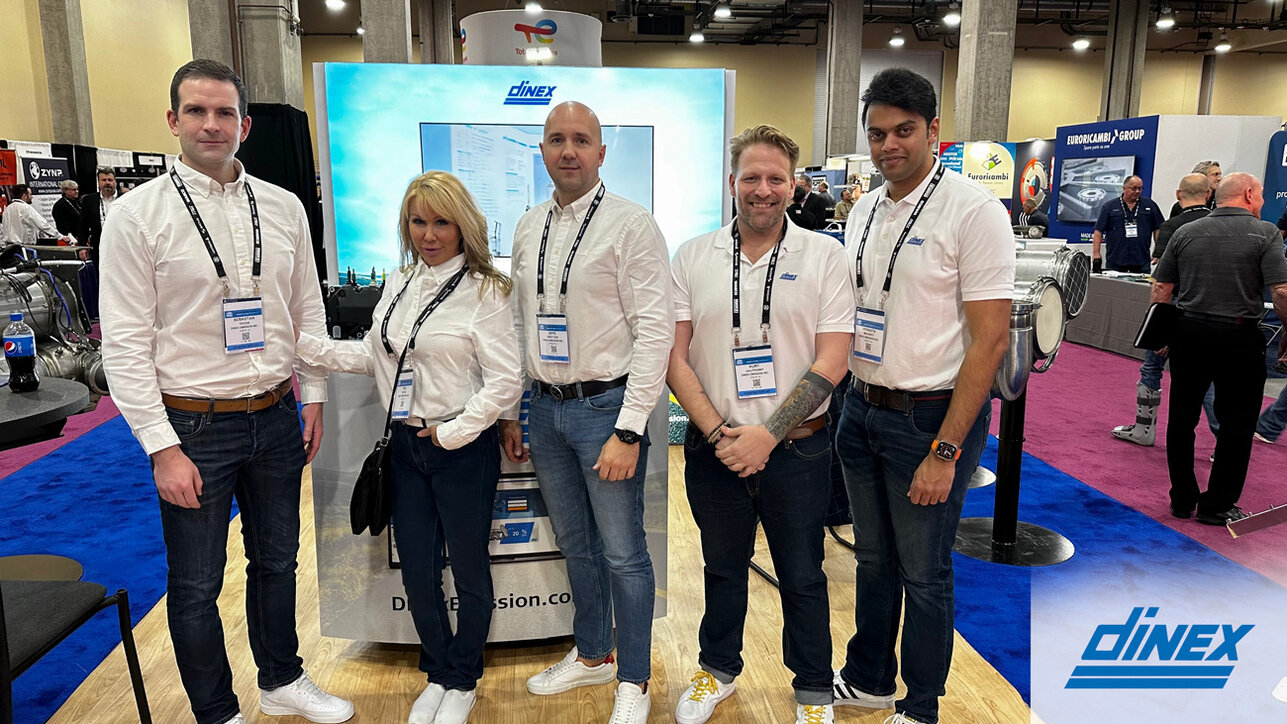 Why don't you come and say hello to our fantastic TEAM at the Heavy Duty Aftermarket Week (HDAW) - January 16-19, 2023 in Grapevine, TX - Booth no. 125? 🤝
Here you can also check out our latest product news with a wide range of mechatronic components, new and reconditioning DPF solutions, Dinex OneBox for Freightliner and Western Star, our digital platform, and much more. Discover why Dinex is simply easier to do business with. Our team is eager to welcome you.
At our booth you will also get the opportunity to win a LEGO truck. 😀 🚚
Have a fantastic show!