News and Events

News

New EPA10 catalogue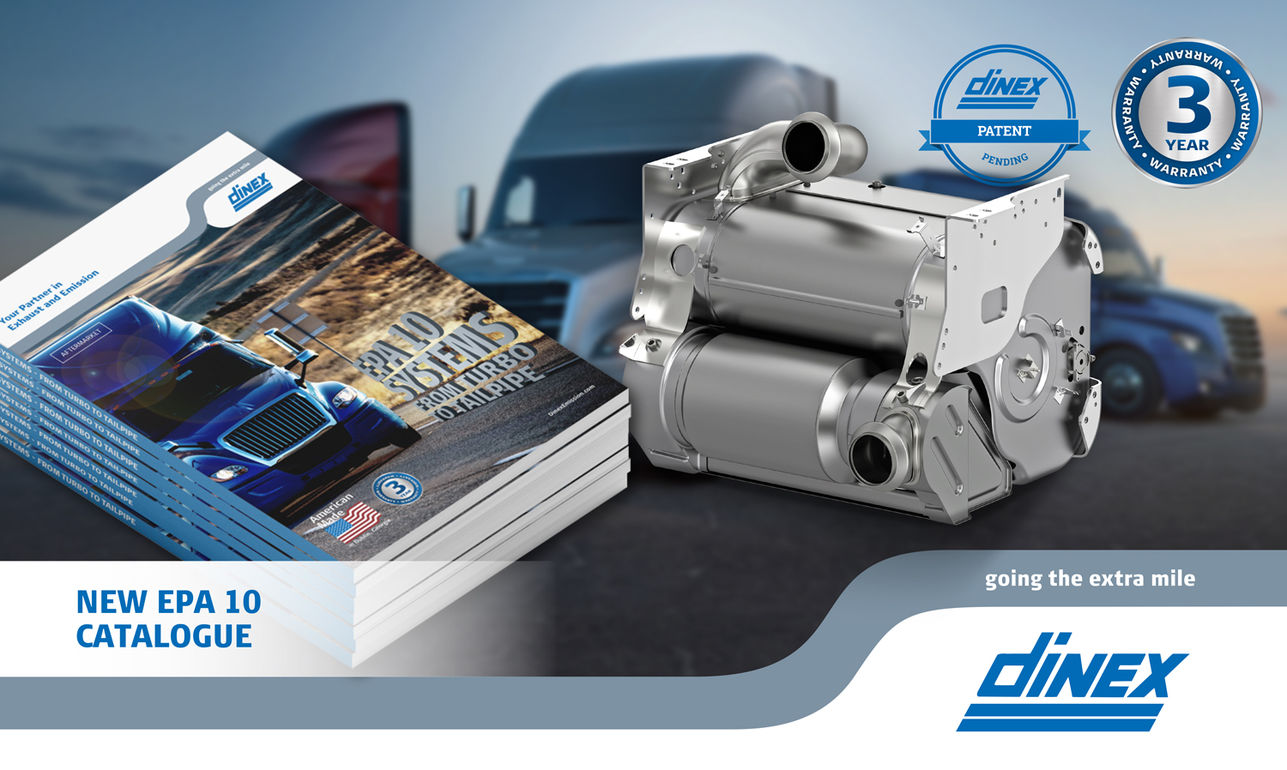 New ground-breaking EPA 10 Catalogue!
With the most complete exhaust parts offering in the industry, Dinex is proud to introduce our new visual and cutting-edge EPA 10 catalogue for the North American aftermarket! The new EPA 10 program covers 95% of the exhaust systems from turbo to tailpipe.
Cross-referencing exhaust components can be frustrating and time consuming. Dinex aims to facilitate parts searching, while showcasing the broad range of parts available through our program.
Customers can now search using their truck model for all new and reconditioned DPF, DOC, SCR, clamps, gaskets, NOx sensors, temperature sensors, pipe treatment systems and accessories needed. Our stunning yet simple to use catalogue will display stunning schematics of all EPA 10 exhaust components, along with the associated OEM/ Dinex part numbers
"With the new EPA 10 catalogue Dinex will also bring the state-of-the-art development of the new upcoming launch of the Dinex patent pending OneBox for the Freightliner and Western Star range here in November. This is the only patent pending aftertreatment OneBox for the independent aftermarket in North America." says Sales Manager for the North American aftermarket, Sebastian Houde

With the recent launch of our new Dinex web shop, training academy and monthly new part releases, Dinex continues to develop new ideas, bringing additional value to your business.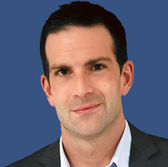 Sales Manager for the North American aftermarket, Sebastian Houde