News and Events

News

2023.03, Prestigious Caterpillar Award
Dinex receives the prestigious Caterpillar Supplier Excellence Award!

​​​​​​​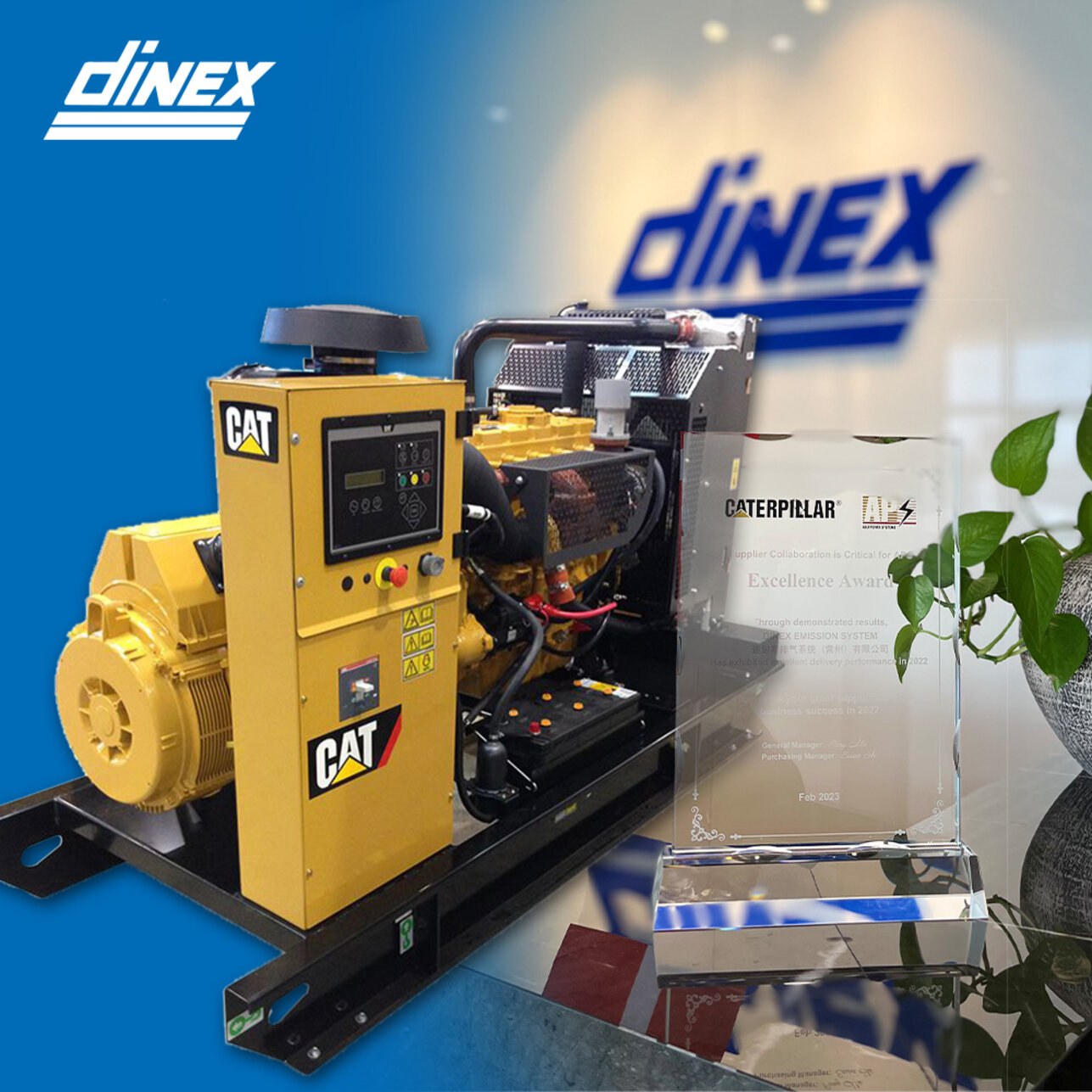 The local Dinex team in China participated at the Caterpillar Supplier Excellence Award Conference in Tianjin city, China, and came home with this award for having exhibited excellent delivery performance in 2022 to Asia Power Systems - a business unit of the Caterpillar Inc.


Under the COVID-19 pandemic and the supply chain restrictions from local authorities the local team in China overcame several barriers to achieve remarkable results, include:
👉 Above 99% SSP
👉 Proactive establishment and use of backup solutions for key constraints
👉 Prioritization of demand arrangement through effective daily communication
A great milestone for us in 2022, and a great start of 2023!