News and Events

News

2022.04, Remarkable landmark for DInex OneBox
Dinex has proudly received a patent approval document from USPTO for its first aftermarket product. The future looks bright for Dinex and these emissions improving products.
The exhaust and emission manufacturer Dinex has reached a significant landmark with the achievement of a patent approval document from United States Patent and Trademark Office (USPTO) for the Dinex OneBox solution for Freightliner Cascadia applications.

It is the first Dinex aftermarket product to get patented in the US, and the unique design is now protected for 20 years. The Patent No. is 11286828.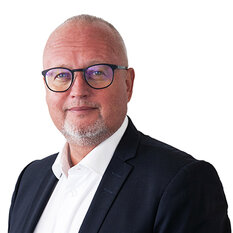 "I'm very proud to have received this important patent in the year of the 40th anniversary year of Dinex Group. The Dinex OneBox is the result of a two-year long collaboration between Dinex' OEM and Aftermarket developers. The system is designed to match or exceed OE performances, and all manufacturing is done in-house in our US facilities", says a proud Dinex CEO, Torben Dinesen.
Also Per H. Larsen, Chief Sales Officer (CSO), Aftermarket, is excited with the final achievement of the US patent after one and a half year.
"The OneBox is truly a game changer on the North American aftermarket. The product has been well received in the US and is already a huge success. So the future looks bright for Dinex and for these products, where emission requirements get stricter every year",
says Per H. Larsen.
Dinex launched the unique OneBox exhaust solution used on Freightliner and Western Star trucks for the American aftermarket including a 3-year warranty back in 2020. The new patented OneBox contains high technology catalysts and particulate filters in a quality equivalent to or better than OE solutions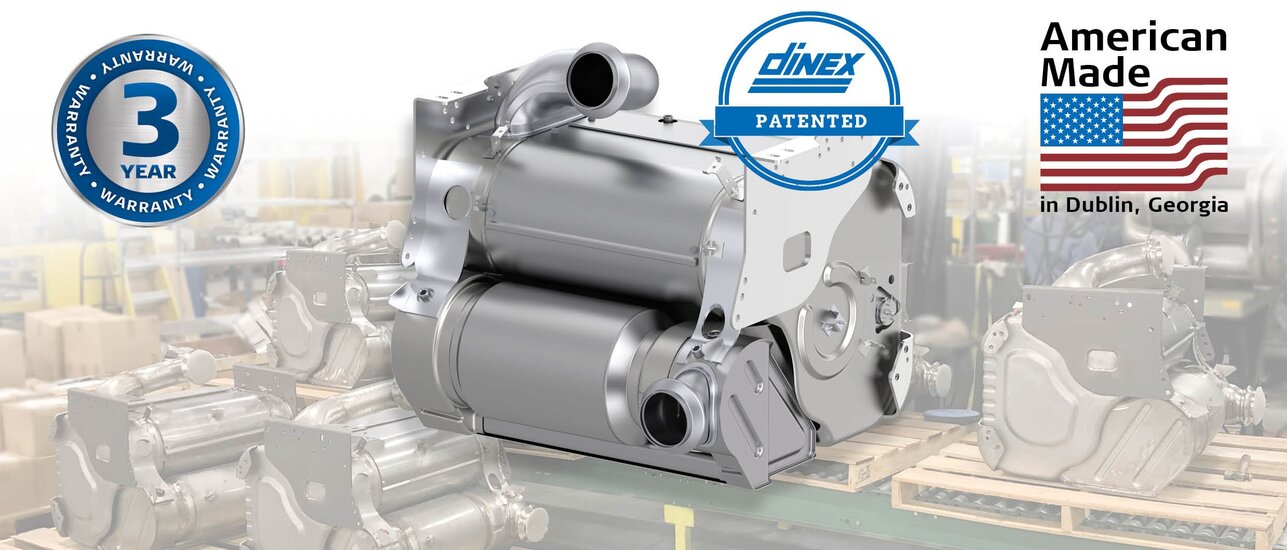 Are you interested in our Dinex OneBox? Get in contact with one of our sales people for more information.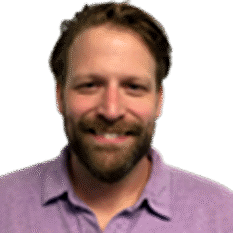 Kurt Halfpenny
Regional Sales Manager
Aftermarket, Central Midwest
USA & Western Canada
+1 478-595-7967
KHA@dinexemission.com