News and Events

News

2023.05, Technical support dinex US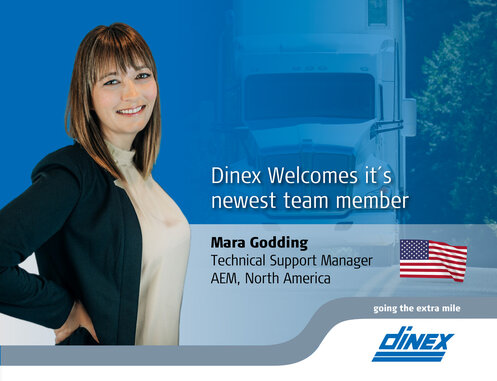 Technical Customer Support -

Taken to new levels by Dinex!
Dinex welcomes it's newest Team member in her new role as Technical Support Manager, Mara Godding will provide reliable solutions and excellent customer service.
We are thrilled to welcome our newest team member, Mara Godding, who will be taking on the role as our Technical Support Manager. With a strong background in exhaust aftertreatment, she has extensive knowledge and experience in the diesel industry.
Mara started her career by obtaining her CDL, then moved into a support role as a service advisor at a heavy-duty dealership where she continued to gain experience as a warranty administrator and shop foreman. She joined the aftermarket industry as a technical support manager and most recently held the position of product manager. This experience makes her well-equipped to tackle the technical challenges that come with this role.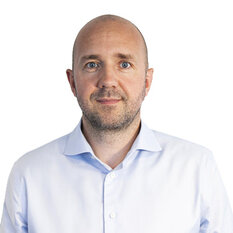 "We are not like other Aftermarket suppliers. We are here to bring value to our customers, and help in any way we can before, during, and after the purchase. Easy to do business with – plain and simple."
As the Technical Support Manager, Mara will be responsible for providing aftertreatment troubleshooting assistance to our customers to reduce downtime. She will also be working closely with our engineering and sales teams to ensure that our products are meeting our customers' needs. Customers will have a direct line that they can call or email five days a week.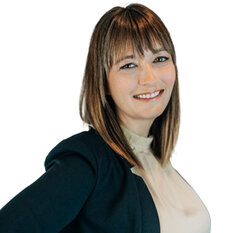 "I wanted to work for Dinex because they are the number one provider of aftertreatment parts in the world. I love working with new customers and assisting with troubleshooting, so this role is a dream come true for me. If I'm assisting you, trust that if I don't have the answer I won't stop until I find it."
With her experience in the industry, we are confident that Mara will provide exceptional support to our customers and contribute to the success of our company. We value the expertise and dedication that Mara brings to our team and are excited to see the positive impact she will have on Dinex. We look forward to her contributions and wish her all the best as she begins her new journey with our company.
This addition to our Technical Support team underlines Dinex's commitment to offering our customers more than "just a product." Our goal is to help businesses run as smoothly as possible by offering a unique partnership that will help reduce downtime and remove technical obstacles.