News and Events

News

2023.05, The OneBox Relaunched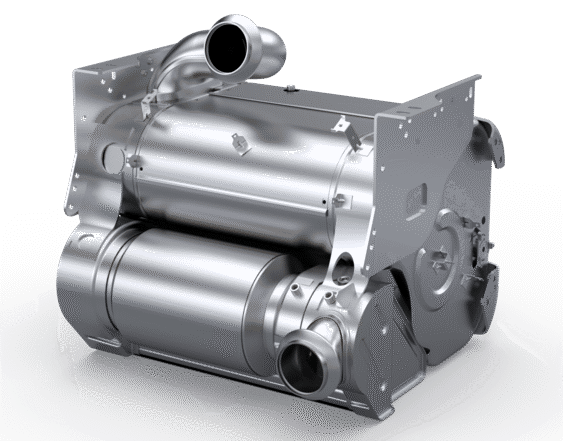 After 2 years on the market the Dinex OneBox solution for Freightliner and Western Star trucks has been in high demand and admittedly there have been times where it has been a challenge to keep up with the demand. While we appreciate the huge interest our customers have shown in our solution, we are pleased to announce that we have been gradually implementing upgrades to our production capacity, advancement of the production processes, and the design of the product itself – all based on input collected from customers all over North America.

Let us take you through some of the highlights:
Improved incoming inspection
A OneBox consists of over 192 individual parts, which are all checked according to predefined criteria, before being released for the assembly line.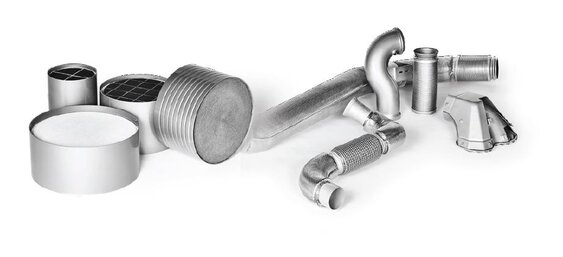 Regular 3D jig inspection

All welding and assembly jigs and templates are constantly checked with 3D measurement system, to ensure critical dimensions are compliant to CAD design.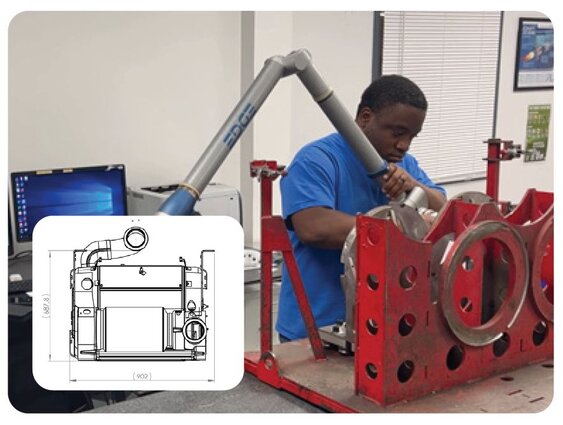 Superior design features and exhaust flow

Optimized DEF mixing preventing crystallization failures, improvement of back pressure, optimized flow and relocation of SCR inlet temperature sensor to allow for more accurate readings. These are just a few out of many examples where Dinex utilizes its OEM design experience to outrun competitors.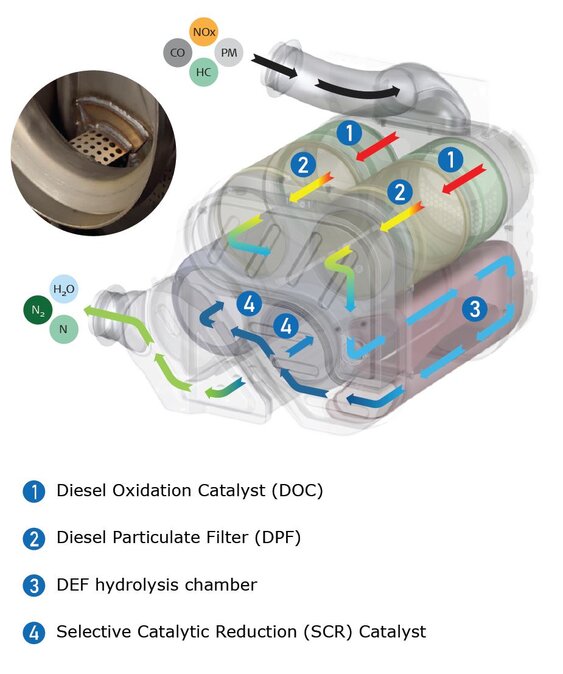 Bullet-proof assembly process
No free-hand work! All assembly steps are governed by Go/No-Go jigs, to prevent incorrect fitment.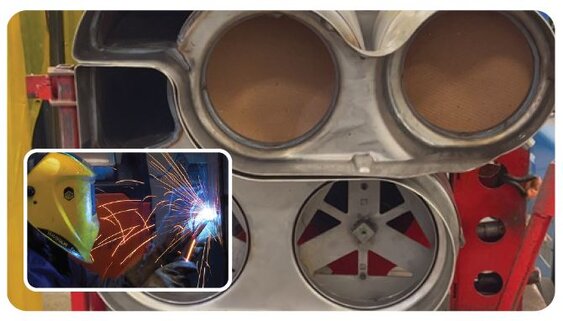 Sturdy packaging

All OneBox units are packed and delivered in robust wooden frame enforced boxes protecting it from any transport related damages.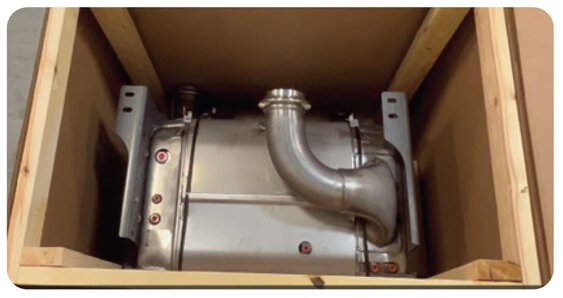 Last step: All OneBox units are pressure tested to ensure leakage is within industry benchmarks.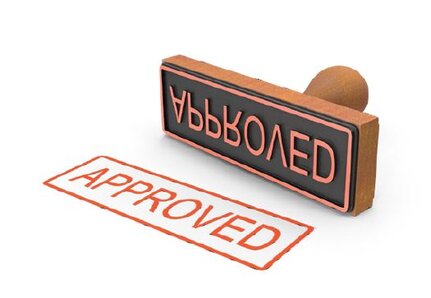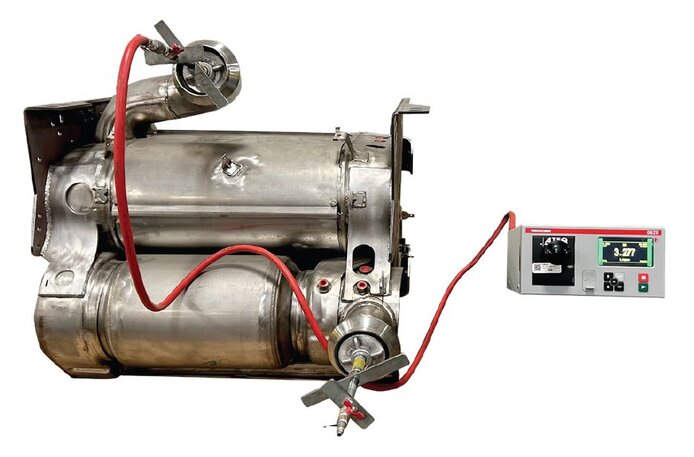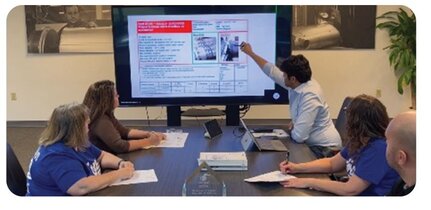 We're never satisfied!

At Dinex we are in constant search of ways to make our products and our processes better every day, and for this we collect and review all market feedback to learn from your experiences. We develop and produce 95% of all components inhouse which gives us full ownership over design and production, so there are no limits to what we can do.
Order your OneBox safely online at www.dinexemission.com/webshop or reach out to our sales team.