News and Events

News

2023.03, We're in the finals
WE'RE IN THE FINALS as Best B2B company
with online revenue over 200 mio. DKK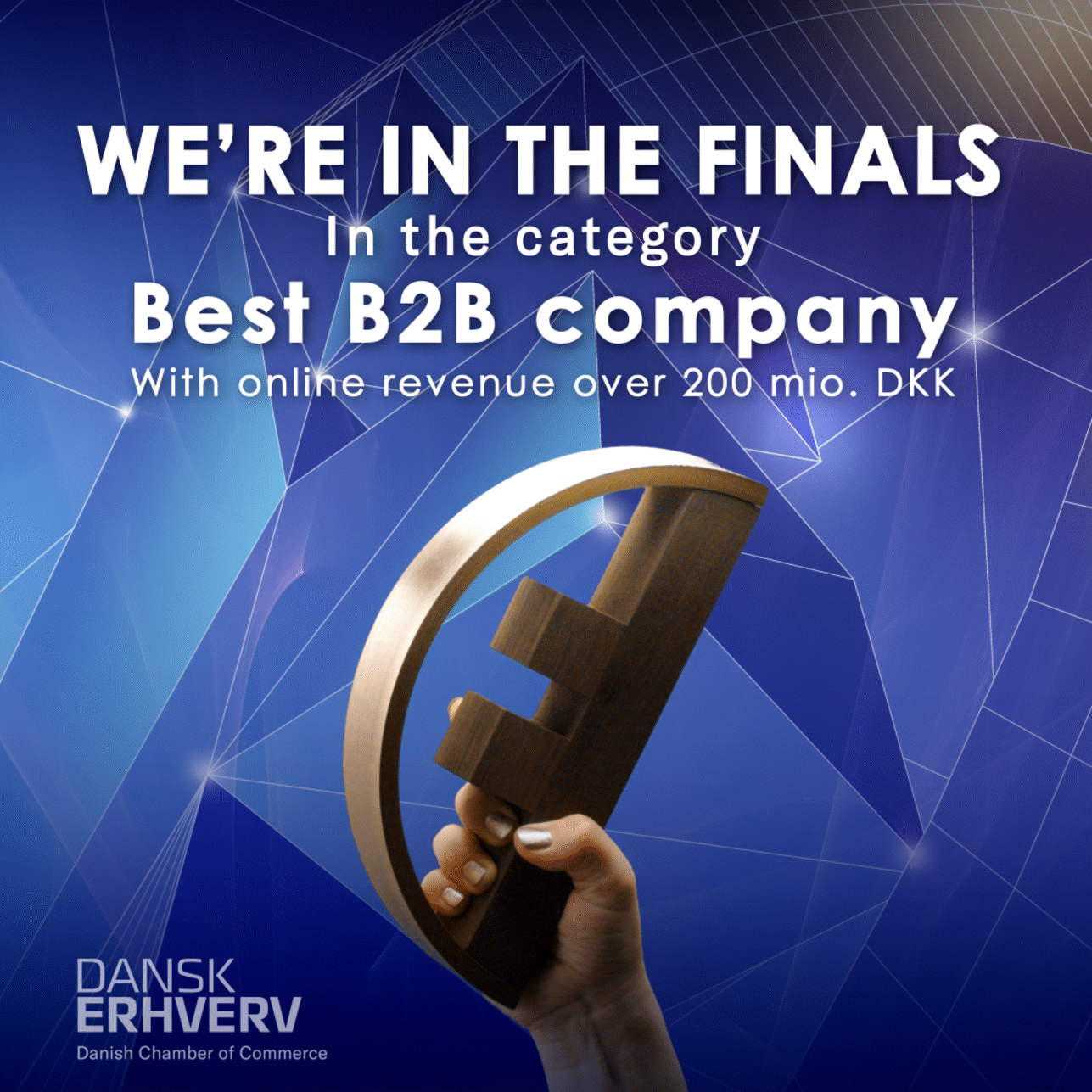 Dinex is once again in the spotlight as a Top 5 finalist for one of the prestigious e-Commerce awards by the Danish Chamber of Commerce (Dansk Erhverv)!
Maybe it's because our e-commerce platform is more than just a webshop: It's a customized service experience that gives our customers access to extensive knowledge and guidelines, as well as tools allowing them to work smarter, more efficiently, and with a higher level of self-determination. Simply put: Making Dinex Easy to do Business with.
In just a few years after implementation it has grown to be the by far preferred ordering option by customers worldwide – but we are far from done developing it, and are constantly adding more functionality.
But don't just take our word for it! Check it out HERE, and reach out to your local Dinex sales office for a login, to unlock the full experience!