News and Events

News

2023.03, Yet another anniversary
Yet another anniversary:
Enhorabuena Dinex Iberica, por el 20 aniversario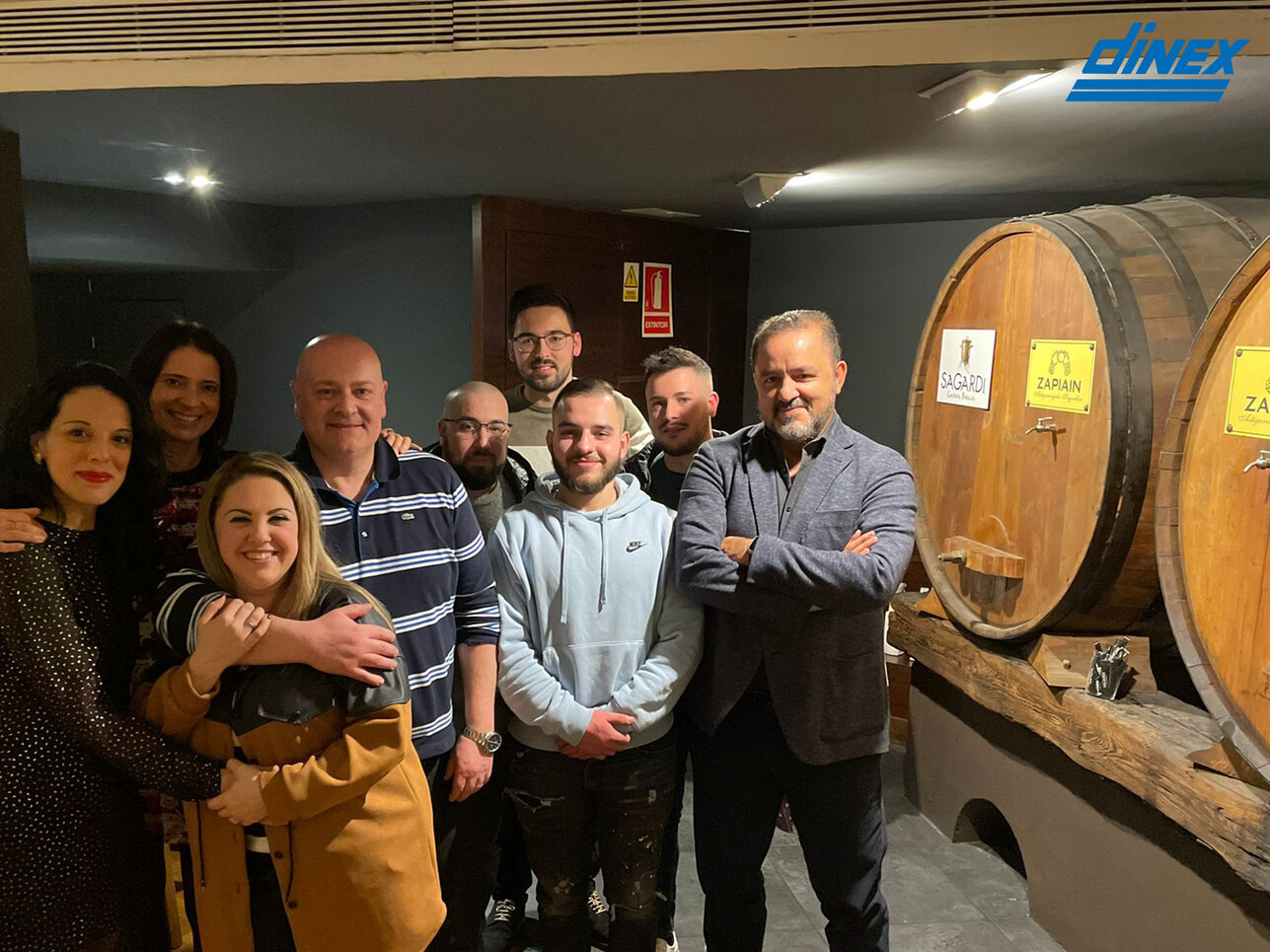 It has always been important for Dinex to be present and close to the customers in the local markets that we serve.
Spain has always been an important export market for Dinex to enter with our one-stop-shop-approach of offering a complete range of spare parts for the "big 7" continental brands was a recipe for success from the beginning.
Today our local team counts 9 dedicated employees, and 1 of them has been with Dinex Iberica from the beginning – a special congratulation to Albert Raventós Marcer
The anniversary was celebrated with online greetings from the headquarter and a dinner out with all team members.
Read the full story of how Dinex gained it's breakthrough in Spain, and many other stories from the past 40 years, in our anniversary publication available here -